ArrowLine Slate Steel Roofing
---
An elegant, historical look that provides unique charm and character to your home.
Arrowline slate roofing provides the authentic look of stone slate tiles at fraction of the weight and cost.
EDCO steel slate roofing is less expensive, more durable, while providing all of the style and character of traditional stone slate roofs.

ArrowLine Slate Color Choices
Available in eleven beautiful colors, Arrowline Slate offers natural grain and multi-tone shading that provides contour, depth and texture.
Color Selected:

Charcoal Gray Blend
Our Limited Lifetime Warranty
Your investment in EDCO shingles, siding and accessories is backed by lifetime limited transferable warranties. This peace-of-mind warranty coverage is added assurance that you have not only invested in shingles and siding from a leading innovator in steel building products, but with proper care, your purchase is guaranteed to perform for the lifetime of the product.
For more information download the EDCO Brochure and Warrranty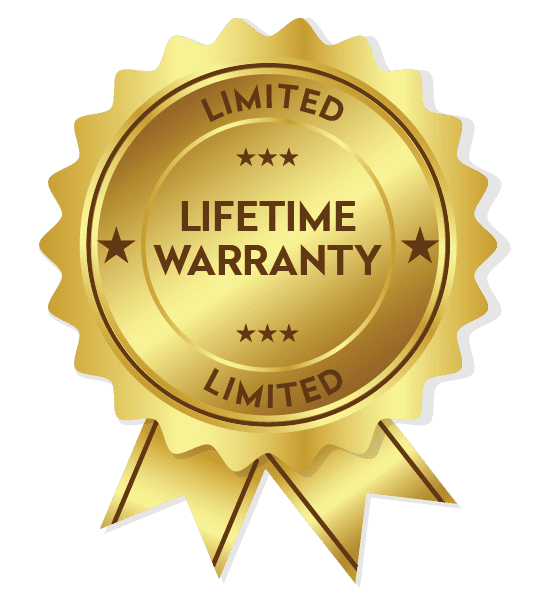 Features and Benefits
11 Colors A wide variety of solid and enhanced colors, one of which is assured to meet your needs.

Great Investment Achieve the look of natural slate for a fraction of the weight and cost.

Lightweight In comparison to natural stone slate, steel eliminates the need to reinforce a roof deck.

Cool Roof Technology PVDF finish reflects sunlight and absorbs less heat typical roofing material.

Resistant to Mold and Mildew Growth PVDF finish includes a non-nutrient for fungal growth.

Impact Resistance UL Class 4 Impact Rating, the highest impact rating available.

Wind Resistance Tested to resist wind speeds up to 160 mph.